Pioneering healthcare for a

century of vitality.
Welcome to Purple Heron, where we aim to empower you through our innovative "4-R approach." Experience advanced healthcare with our comprehensive surgical solutions, blending Regeneration, Reconstruction, Rehabilitation, and Research for a healthier you.
4 Pillars of our existence

Regeneration
Regeneration is an act or the process of regenerating; the state of being regenerated. Regenerative medicine..

Reconstruction
At purple heron Reconstructive plastic surgery is done to correct facial and body abnormalities...
Rehabilitation
At purple heron, our team focuses on achieving these with help of advanced technology and expert...
Research
Central to our mission of providing unparalleled patient care and advanced medical education is our...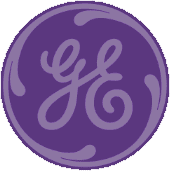 Connect with us on Instagram